The Amazing Race Series 17 To Be Fast Tracked From US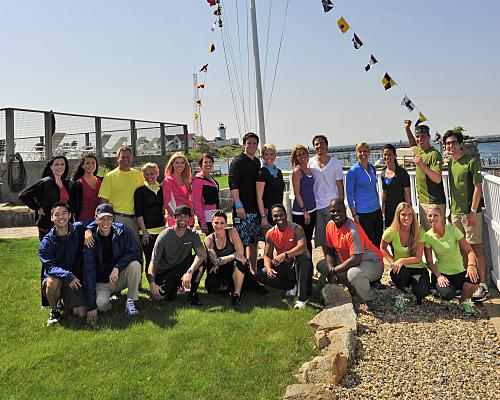 Great news for lovers of  The Amazing Race, Channel Seven will be fast tracking the latest series from the USA. Phil Keoghan will standing on the pitstop for the 17th series of this very popular reality show.
The show will premiere on Thursday 30 September at 8.30pm.
The cast includes mother/daughters, dating couples, volleyball partners, and homeshopping hosts. Go to TV Fanatics for the full cast list.
Here is a snippet from the series which gives a new meaning to the word ouch.

(Source: TV Tonight)